Our beloved long serving Carnival committee member David Low, known to many as Dave, passed away on Friday 26th June 2020, after a long battle with cancer. He was a husband, father, grandfather and committee member! He was a jack of all trades regarding the carnival.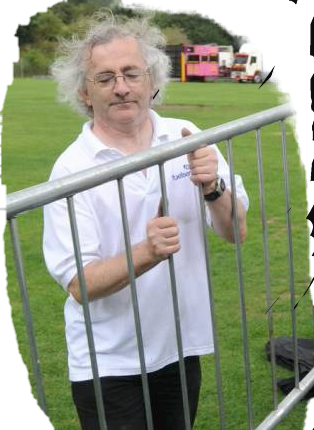 9 times out of 10 if you needed anything, he had it, either in his trusty Land Rover or in his shed at home! He was on the committee for 17 years and loved his role. He knew a lot about the Carnival and loved looking at the old carnival bits. He helped many traders, dealt with a lot of the setting up and basically enjoyed himself, even if he did overdo it occasionally.
Dave kept most of his cancer journey quiet. His journey was shared on his terms! He will be sadly missed not just by the Carnival committee, and his family, but by many others.
A funeral has been arranged but due to the current pandemic, numbers are taken up by family and a Just Giving page with donations going to McMillan will be set up in due course.
A message from Dave's family:
Losing our Dad has come as a bit of a shock even though we expected it. These past few months/weeks, in the current circumstances, have been hard. Dad went downhill quite quickly and left us too soon. It is very surprising how many people Dad knew/helped. He was always helping, being nosey and butting in. That is how he joined the Carnival!! Please bear with the family as we grieve for our loss. Dad you were 1 in a million and we love you and miss you loads. Xxx
Dave's daughter Jemma and wife Sue asked if they could write this and we were more than happy to oblige.
Julie Bellamy Chairman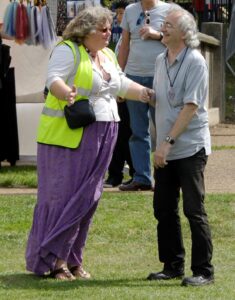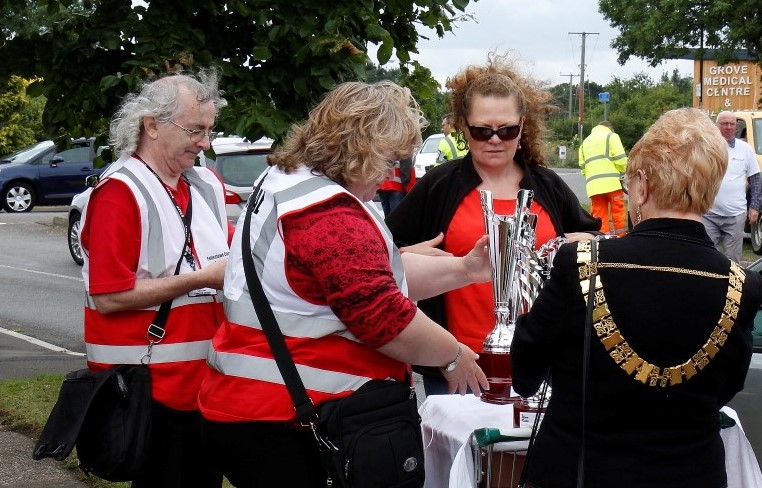 Virtual Carnival 2020
Further to our earlier statement, the option of an August event is now not something that can occur with current restrictions in place for both our and your health and safety.
The committee, although disappointed we cannot proceed with the original event, are happy to announce today the opening of our Virtual Carnival 2020.
https://virtual.felixstowecarnival.org/
There is no theme so use your imagination whether it is: –
A video of your float designed and built in your garden
A drawing / painting of your ideas for a float or procession entry
Your costume, whether for the procession or as a carnival King, Queen, Prince or Princess
A positive message for our wonderful town and the fabulous people of Felixstowe
Once you have created your wonderful works of art, upload them on to our virtual carnival website.
We would like to thank SDC Hosting and Support and Unicorn Designers, both local companies, for their help and support in making this possible.
We open 1st June 2020 and close 30th June for entries. These will then be edited into our Virtual Carnival ready for our original Carnival day of 25th July 2020. In the meantime, thank you for all your support and we look forward to a bigger brighter Carnival 23rd to 25th July 2021 with our continued theme of 'Heroes and Villains'.